About Southeastern Giving Day 2023
About Southeastern Giving Day 2023
It's not too late to give - click the search bar above to see what initiatives you can support for our 2023 Giving Day. Giving Day is the university's 24-hour giving campaign that inspires all supporters of Southeastern to come together, show their Lion Pride, and provide essential funding to programs across the university. Thank you for supporting our students! Giving will remain open until September 19, 2023 at 11:59 PM.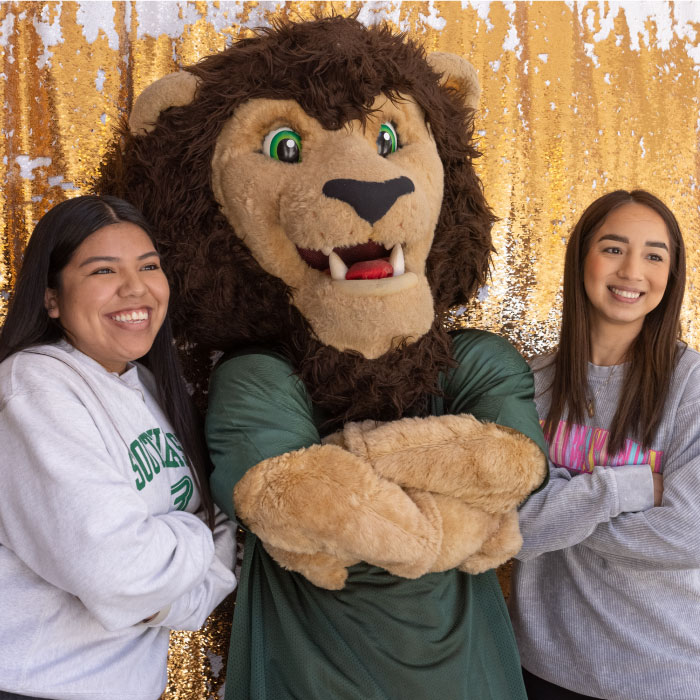 Leaderboards
Prize winners announced!
Congratulations to all Southeastern Giving Day 2023 prize winners and a huge thanks to those who helped each initiative earn them!